Murals
Over the last 30 years, we have undertaken many creative public art projects, events, festivals, courses, workshops, training and consultancy work reaching in excess of 70,000 individuals in these various activities.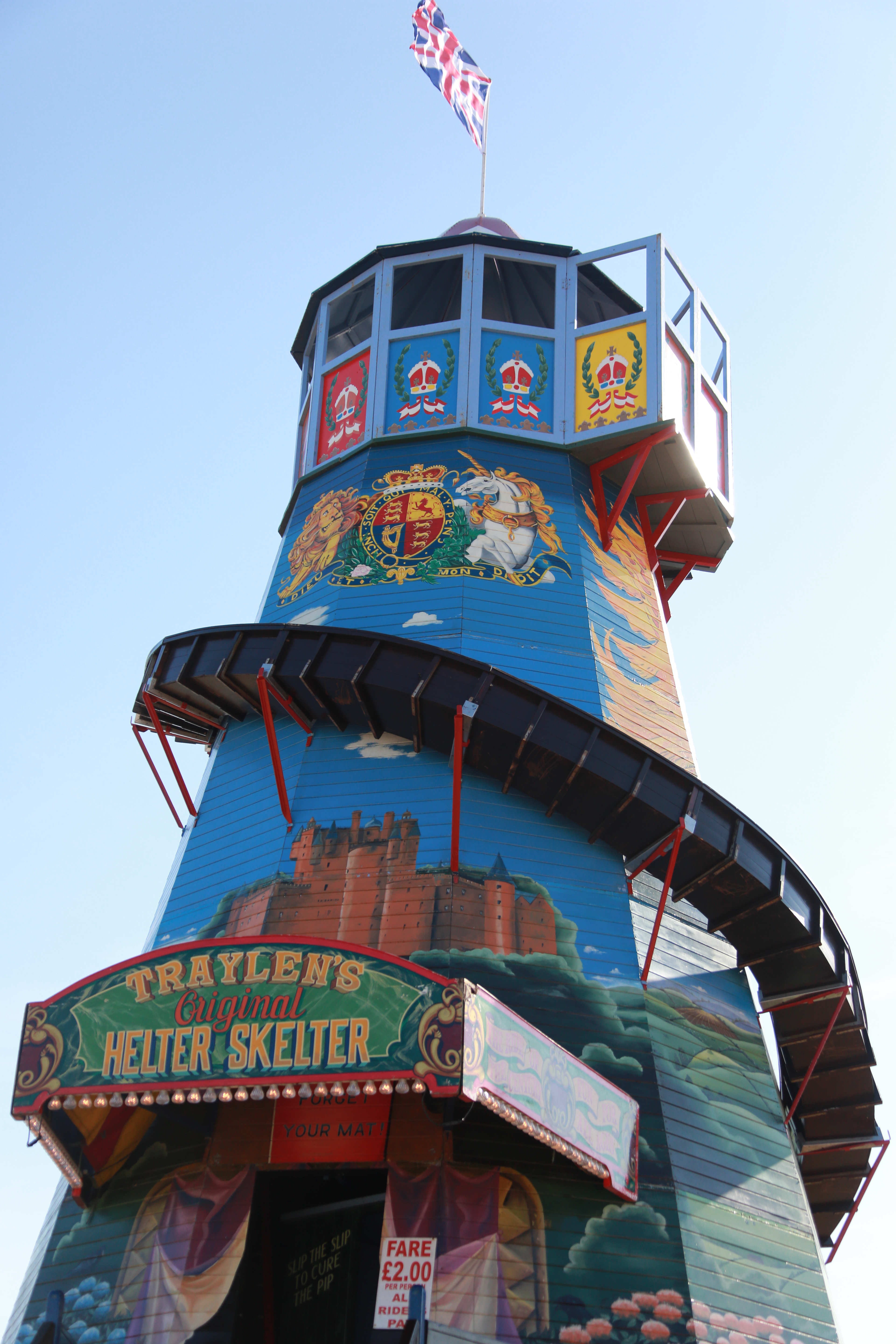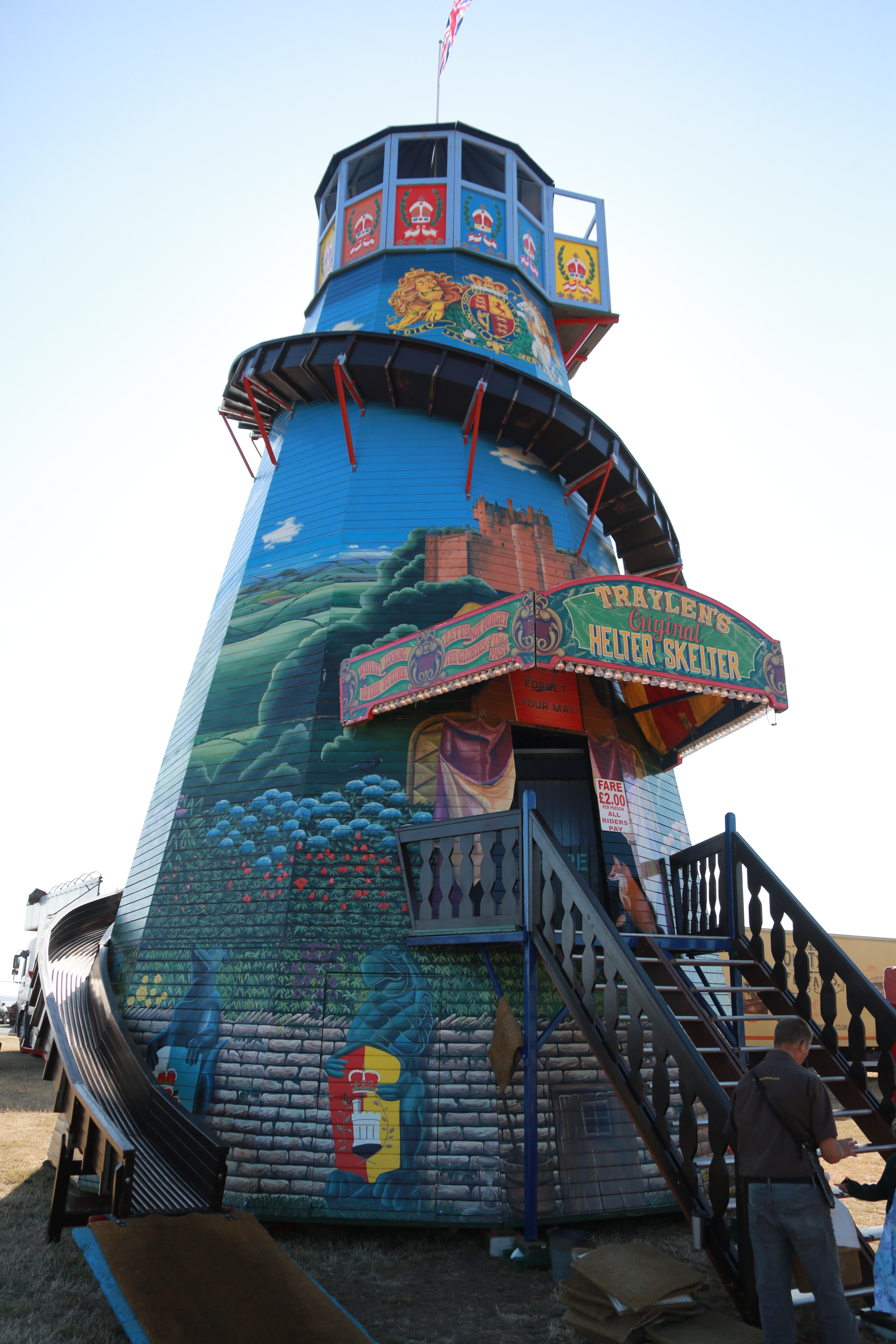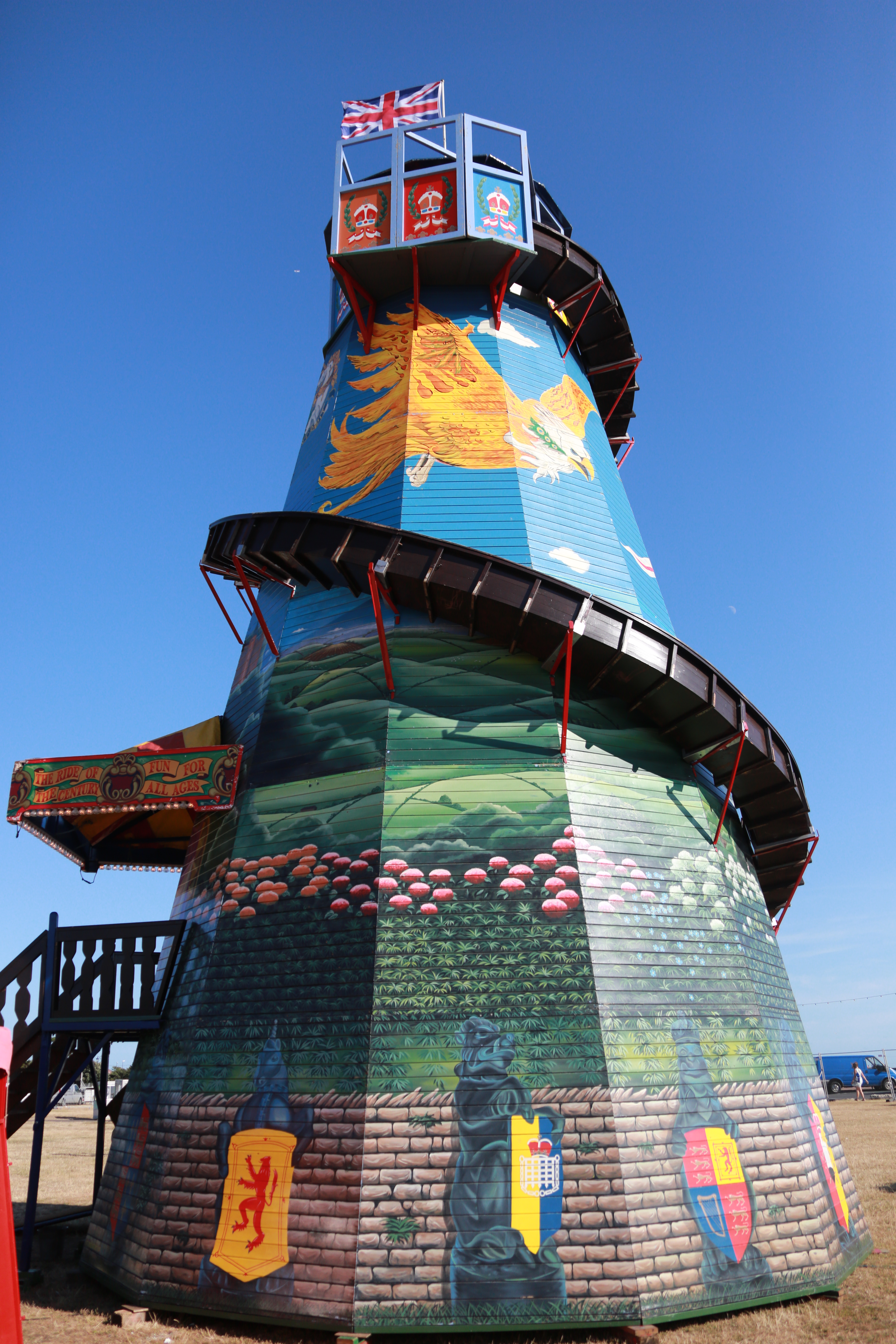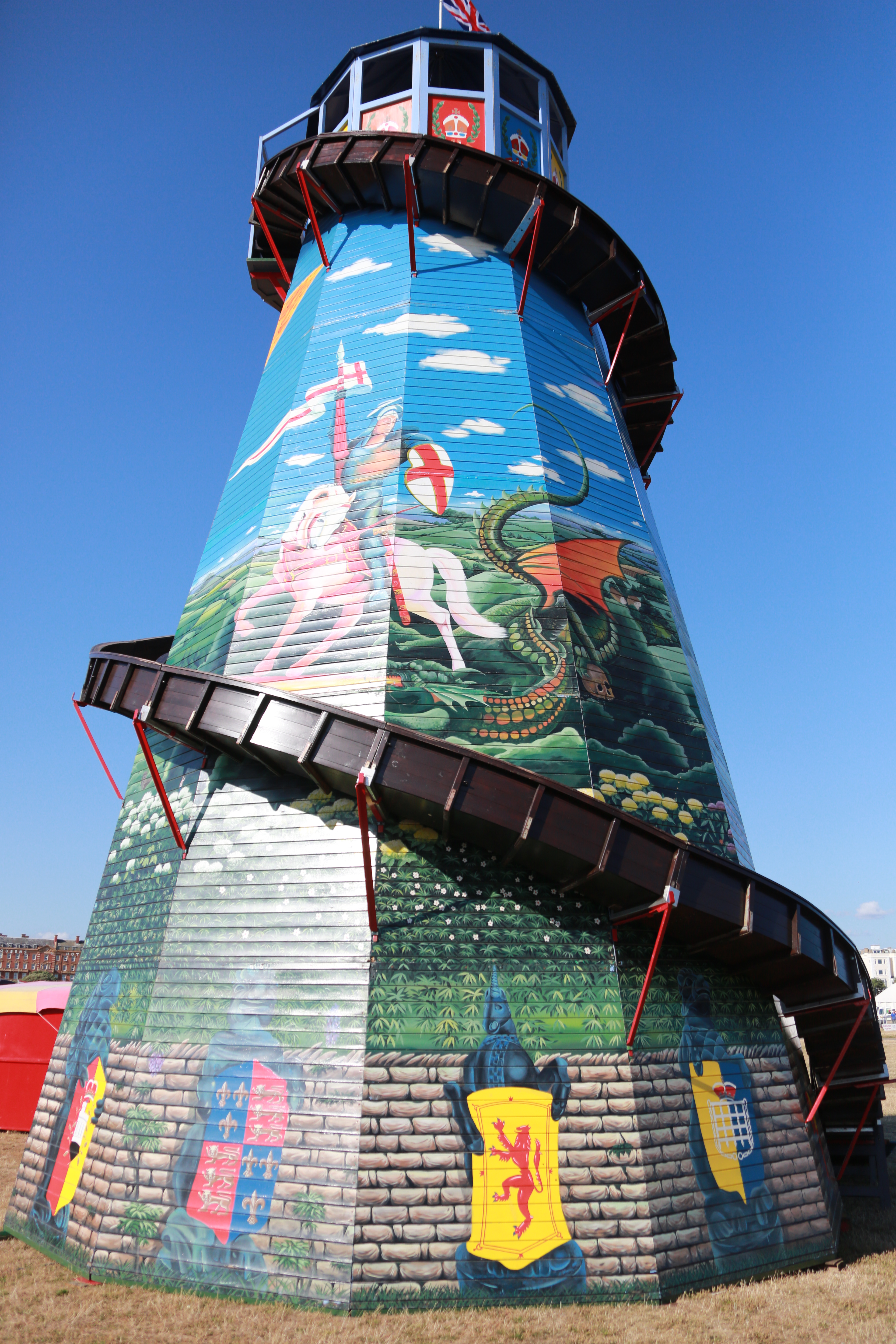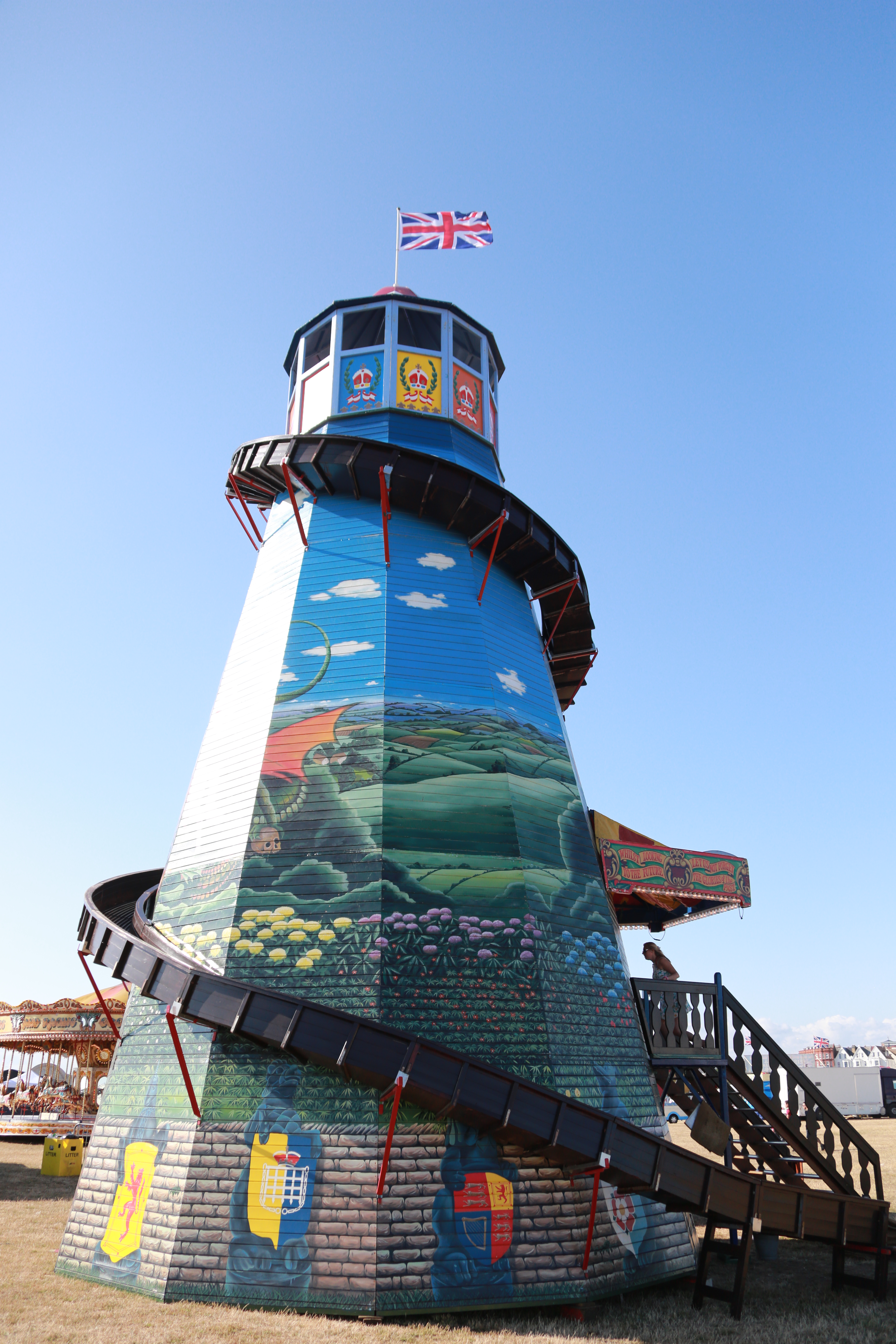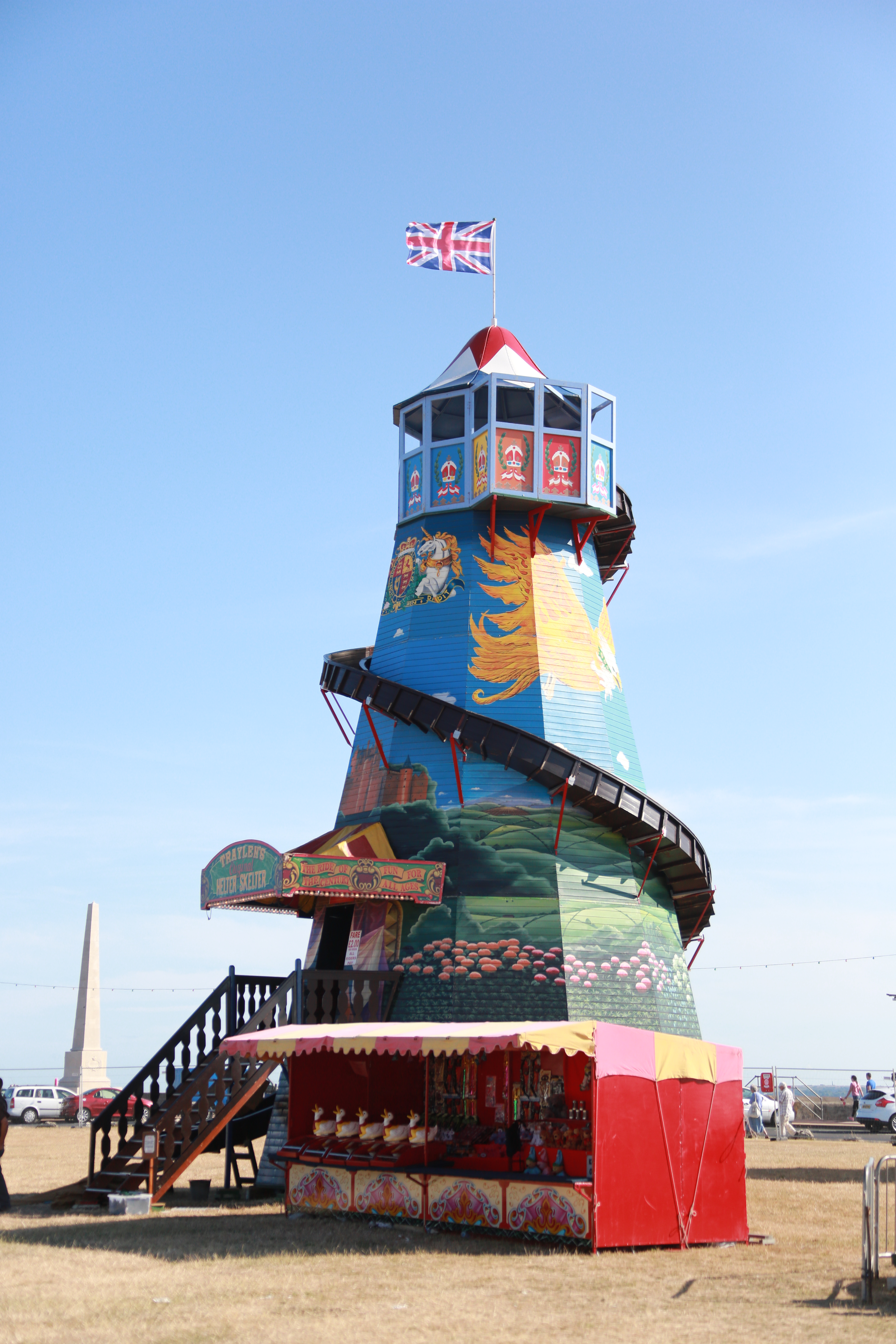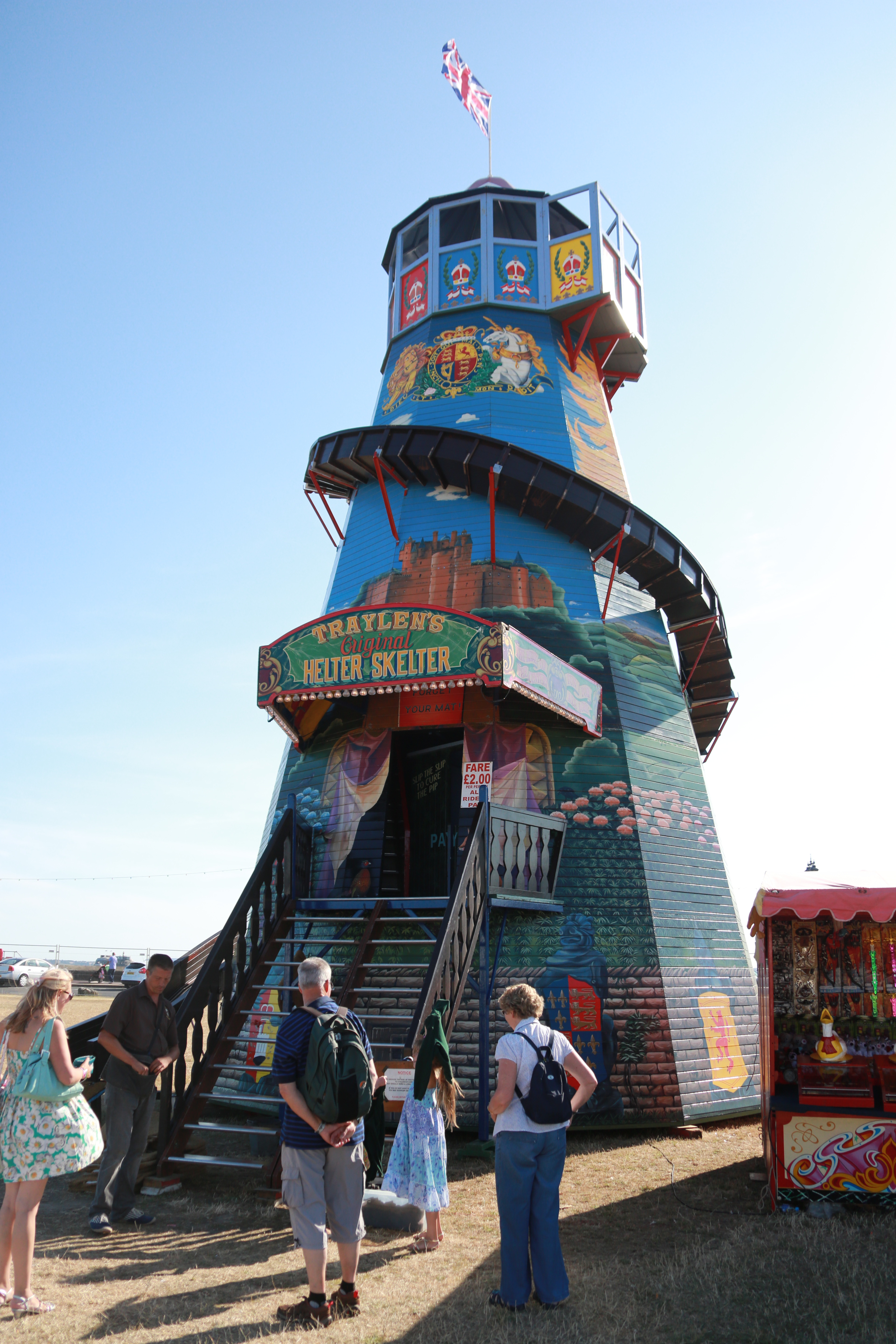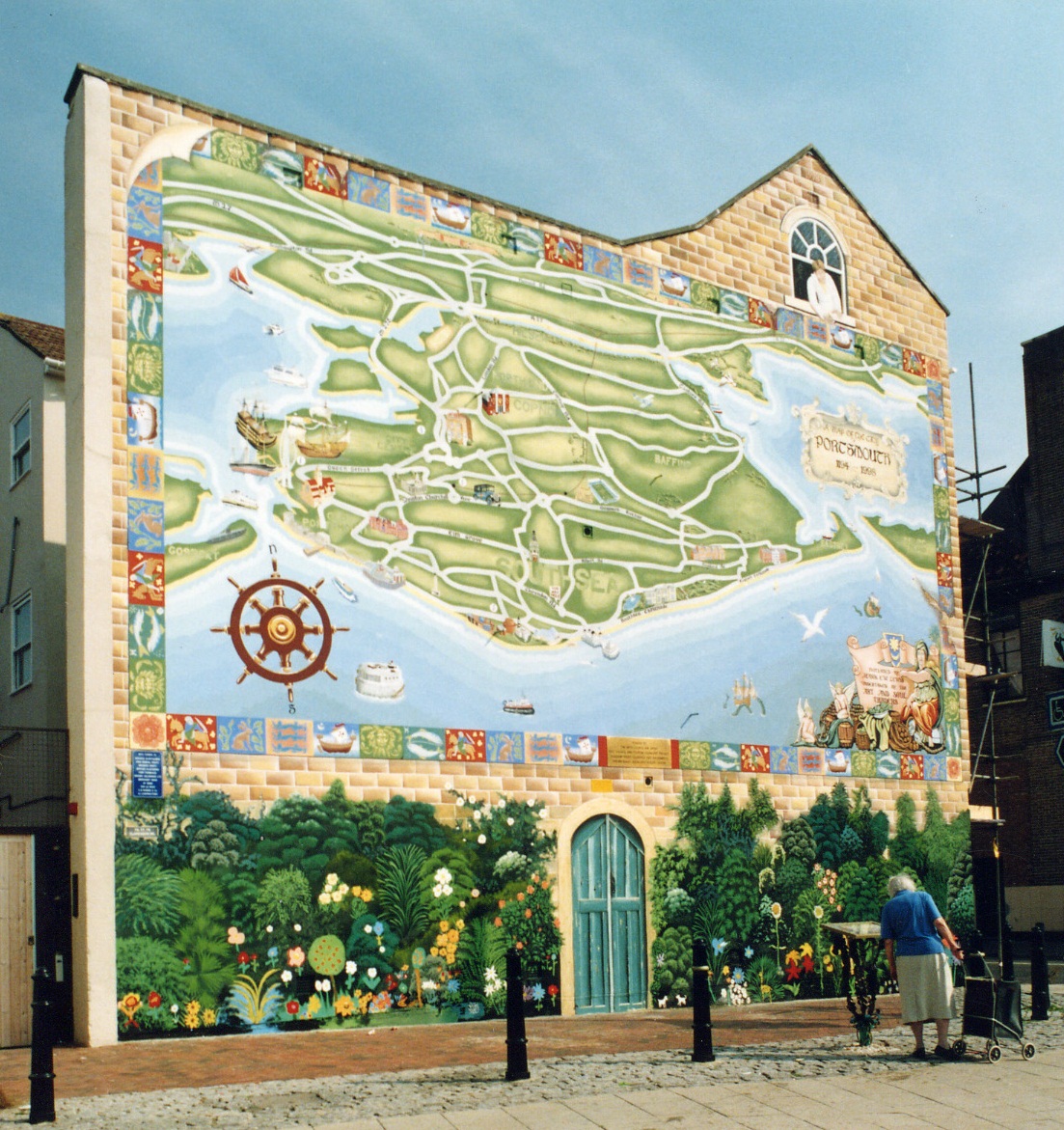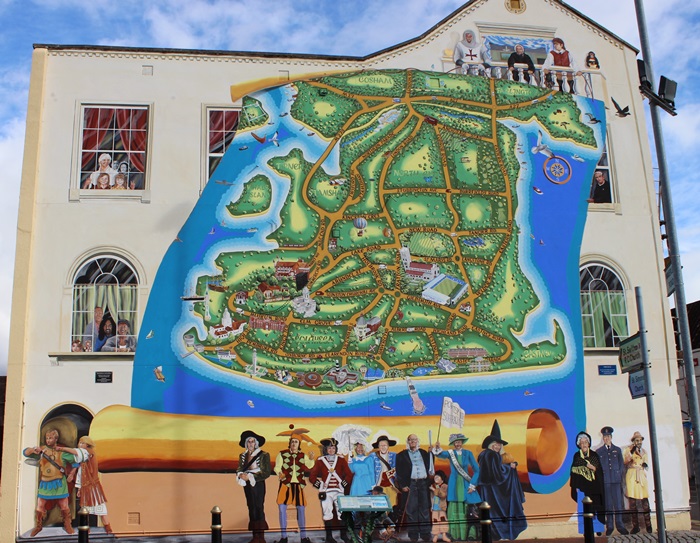 You can see some examples of our work using the links below:
Since we become a not for profit company we have facilitated 67 major community art projects involving over one thousand adults and young people, 69 artists whilst our projects or events have been unveiled by 14 different lord mayors. Some of these artists we have employed have had little or no prior experience, this gave them the opportunity to work with and learn from respected and experienced artists and workshop facilitators whilst drawing a living wage.
Mark E.W. Lewis has been a self-employed muralist for 30 years and has initiated and painted the most popular public art murals around Portsmouth whilst working in many other places around the south coast and further afield including France, Egypt, Thailand India, and Brazil. Mark has built up the reputation of being one of the leading muralists in the country, whilst teaching and training hundreds of new artists the tricks of the trade.
He has created in excess of £1 million in the re-development of run-down areas in and around the city, initiating community art projects and putting pride and ownership back into the community's hands.
One past commission was from Portsmouth University Science and Technology department where we employed 14 local artists to undertake 32 canvases to adore two floors and hallways in the university building. The unveiling day was held at the university with the artists, university staff and opened by the Lord Mayor. We also worked recently with our local council transport department on the Trafalgar Gate link Road (TGLR) where we painted 5 panels along the new road and worked with the local school on the last panel, Princess Ann unveiled this project.
Other local public art projects
QA Hospital Restaurant TGLR (Princess Royal Way)
Whale Island Underpass St Marys treatment centre
Jungle Hall Southsea Substation
Savoy Hoardings The Strand city map mural (x 2)
A number of our projects have been aimed at involving the young people of local communities in the regeneration of their areas. An example of some of these projects would be the Strand mural, Buckland stairwell project, Solihull House regeneration scheme, Waterlooville subway, Holbrook Gosport, Havant Arts, Farmside Gardens in Hilsea to name a few.
Whilst working closely with local councils including leisure, housing, social services, parks and recreation, youth services we also work with various young people's organisations such as Motiv8, Connexions, Children's society, YMCA, PYOP, Warrior project, Art Asia, Rainer City training.
We also work with many housing associations to tackle anti-social issues in disenfranchised communities around the Hampshire region including Swaythling Housing Bognor, Portsmouth Housing Assoc, Hermitage Havant and Portsmouth City council housing dept.
History & Background
The Art and Soul Traders founder, Mark E.W Lewis is a 'visionary' mural artist, who at the age of 21 was responsible for the first business of painting designer satellite dishes, presenting Prince Charles with one disguised as his High Grove home at the NEC trade fair, which resulted in National press coverage, Sky TV, Radio and articles in European magazines.
After building up extensive recognition and requests for his murals along the South coast of England, in 1997 Mark initiated The Art & Soul Traders group, primarily to provide the means for the development of artists and the community at large but also to create one of the largest murals on the South Coast.
This vision came to fulfillment in 1998 by the production of the 'Strand City Map' mural. A 60 x 50-foot map of Portsmouth painted on the gable end of a building on the Strand junction, Southsea. The mural took a year to complete with some help from the local community and was unveiled by the Lord Mayor subsequently winning the 'Best Landscaping' award in 1999 from The Portsmouth Society.
The Art & Soul Traders continued to evolve, establishing a premium position as leading muralists, embellishing principal areas of the city with giant and colourful murals, gaining respect locally and regionally in the process.
After saving from demolition and renovating the gatekeepers lodge in Victoria Park in 2002 Art and Soul Traders became a not for profit social enterprise and Art in the Park was born
The Lodge has been the hub of the creative scene for 14 years now and has organically developed into an extensive independent and primarily volunteer-run community arts centre. Whilst creating over £4.2 million for the City including the micro businesses, commissions, community development, volunteers hours and funding. The artists and band of volunteers affectionately called the 'Artful lodgers' proactively help not only to enhance the quality of lives in the community but also promote equality, diversity, community learning and much more.
After everything we achieved they do that to us! www.savethelodge.com we will be back:)